3 tags
1 tag
theninapena: If you don't live in America I feel bad for you son I got 99 problems but freedom ain't one 'MERICA
aquietvillage replied to your post: the saga of the psycho roommate WHAT THE HELL. THAT'S CRAZY. THAT SUCKS -_- it's interesting to hear stories about ppl living w/ ppl you don't know. but it sucks you had to go through that shit. my gosh kitchen cop is insane. :( I KNOW RIGHT! I USUALLY GET TO LAUGH AT CRAZY SHIT LIKE THIS NOT EXPERIENCE IT! I think I'm going to write a book about this...
4 tags
the saga of the psycho roommate
So last October, sporting a new job, and a commitment to school, I put on my big girl panties and got off the tit.  I moved to luxurious new digs in good ole Kentwood, MI.  10 minute drive from school, and 20 minute drive from work.  Great huh? I was now living in my very own room.  A nice little 20x15 ft hole with horrible wallpaper and bad lighting, but hey…IT WAS MINE!  I now had two...
Sorry, but not sorry about the rant I'm about to post.  Get your scroll finger ready.
4 tags
4 tags
1 tag
2 tags
1 tag
"No, you can't deny women their basic rights and pretend it's about your..."
– President Barack Obama (via heirofslytherin)
2 tags
1 tag
handstothesky: thiscuntsays: uncutting: vivid-dr33mz: ok… if i pulled down a guys pants… and he had an uncircumsized penis… i litterally don't know what i would do. what do you even do with that. omg. i think i would cry? no offense to anyone though lol You'd cry? They're really not at all difficult to work with. It's quite similar to working with a circumcised penis, except the moving...
2 tags
ALSO, fuck people who don't understand that piracy is not stealing.  pirating on the internet is downloading a copy of the original.  when i downloaded s club 7's two in a million, i did not TAKE ownership of the song.  i took a copy.  i didn't sell my copy, i didn't claim it as my own. the money that the RIAA and MPAA are after is lost revenue.  they claim that sites...
2 tags
MEGAUPLOAD PLZ COME BACK TO ME. I full support downloading shit for free.  Not just because I do it, but because the entertainment industry needs to figure out a way to keep up with consumers.  Not to mention megaupload was also a site where a lot of legitimate business took place.  but OH WELL sorry to all of those who had homework/work work/photos/whatever stored on that site.  They're...
1 tag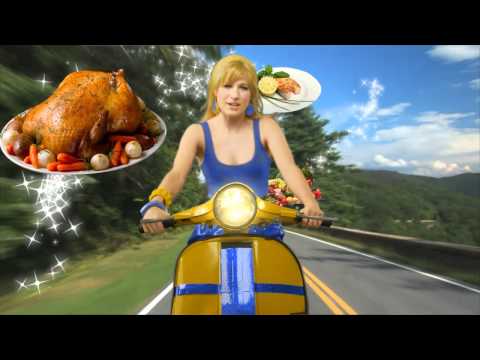 1 tag
handstothesky replied to your photo: sitting at home with my hair mask still on from… and by niece you totally mean yourself, don't lie. I WILL NEVER SAY NEVERRRRRRRRRRRR
1 tag